Boracay Island Bar Girls
Boracay Island in the Philippines is one of the most visited islands. People come for the snorkeling and scuba diving and the all night beach parties. The nightlife is good and there are plenty of bar girls in various bars on Boracay looking to make some money. Boracay gets lots of other Filipino tourists from Manila and Cebu though it is usually pretty easy to pick the bar girls. The bar girls will make eye contact with you or just walk up to you and start talking. The prices for a bar girl in Boracay is usually around 1000 pesos. Some will only spend a short time though others will spend the entire night with you.
There are plenty of good bars to find bar girls on Boracay Island. Here are some of the best bars where you will definitely find bar girls.
Coco Bar Station 2 Boracay Island
Coco Bar is located right on the beach at the front of Red Coconut Beach Hotel in Station 2 of Boracay Island. Coco Bar plays excellent music, make fantastic cocktails, a great range of food and have plenty of bar girls. Even during the day, especially late afternoon you will find Filipino bar girls sitting at the bar waiting to meet a foreign man, Some of the girls are local from around the province near Boracay, others come in from Manila or Cebu or a holiday / make money.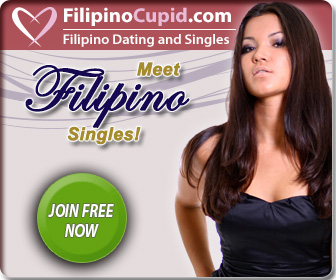 Late night bars in Station 1 Boracay Island
Along the main road of Boracay Island at Station 1 is a number of bars and discos which open late or early into the morning till around 5am - 6am.
Coco Mangas is one of oldest bars on Boracay and still one of the most popular. It does not get busy until after 9.30pm or 10pm but aftet that it is packed full of party people and lots of bar girls, sometimes over 50 or 60 girls. The hottest girls hang out at Coco Mangas, most of the girls at Coco Mangas come from Manila and will ask for 3000 pesos for a short time though they can be talked down.
Directly across the road from Coco Mangas Shot Bar is Guilly's Island which faces the beach and has some tables and chairs right out the front. Inside is a huge dance floor and plenty of bar girls.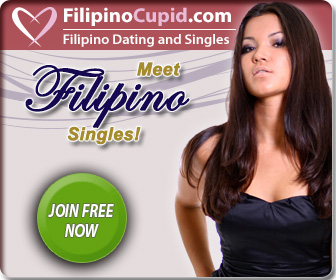 Also check out:
Meeting Filipino GIrls from Internet Dating sites