Pattaya
is famous for it's nightlife and the thousands of bargirls that are available for sex.
Bargirls can be found at the various beer bars and go-go bars located all through Pattaya. The most famous area where you will find bar girls is at Walking Street in South Pattaya.
Soi 6, located in North Pattaya is a long street lined with beer bars with plenty of bar girls as well as 3 bars that have ladyboys. The bars are open from early afternoon until around 2am everyday.
Hostess Club in Pattaya
There are a few hostess clubs in Pattaya which are a lot more private than the many beer bars which are in full view of the street with many people walking past. Most hostess clubs in Pattaya you will need to pay to get inside, usually around 600 Baht. Once inside you will have a selection of sexy Thai girls and some Chinese girls to sit and talk to you while you drink and watch the dancing girls. You can bar fine these girls and take them back to your hotel.
For one of the more classy Hostess Clubs in Pattaya check out the Model Club which is located on Second Rd in between Soi 5 and Soi 6 in North Pattaya. Open from 7pm - 3am everyday. Barfines to take a girl of your choice starts from 1500 Baht plus you then need to pay the girl. The girls are HOT. And if if Model Club doesn't do it for you, you can walk out and over to the left is Rusputin's Spa and Massage club where you can get a good soapy massage. Open everyday from 12pm - 1am.
Top 5 Soapy Massage Parlors in Pattaya
PP Body Massage 92/26-2 8 Moo 9 Soi Jirapon Off 3rd Road Tel:038 411111

Sabaidee Massage 435/52 Moo 9 2nd Road Sabai Group Tel: 038361660

Sabai Room 78/20 Moo 9 2nd Road Tel: 038429170

Sabailand 102/1 Moo 9 Soi 3 Tel: 038429037

Heaven Entertainment Complex 9/351 42 -61 Moo 9 Sukhumvit Road Tel: 038377170-3
Don't forget to buy your Pattaya Tshirt
Good Guys Goes To Heaven Bad Guys Goes to Pattaya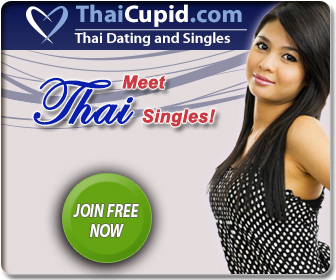 Last updated 9th January 2013