Manila Bar Girls
There are plenty of bars all over Manila that have bar girls who are available for P4P (pay for play). There are a few areas of Manila which have a large number of bars close to each other so easy to go bar hopping. There are also bars scattered around Manila, especially close to the major hotels like across the street from the Hyatt Regency and Casino Hotel there are 2 bars with bar girls standing outside calling out to you to come to their bar as you leave the hotel.

Bar girls at Manila Bay Cafe
Manila Bay Cafe - best freelance bar in Manila Philippines
The Manila Bay Cafe (formerly LA Cafe) is open 24 hours a day and always has freelance bar girls hanging out there. Some of the girls there have full time jobs though go to Manila Bay Cafe to try to make some extra money meeting foreign men. Even during the day, especially around lunch time there can be 20 - 30 girls in the bar. The Manila Bay hotel is located 1 block away from Manila Bay and just 2 blocks walk from the Hyatt Regency Hotel. During happy hour the beers are 80 pesos. The girls in the bar do not work for the Cafe so you do not have to pay a bar fine. The girls will ask for anything from 1500 - 3000 pesos for a shorttime. It is not hard to get them down to 1500 pesos especially if your hotel is close.

Video from Manila Bay Cafe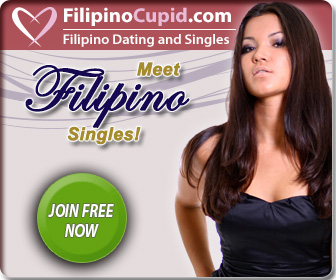 EDSA Entertainment Plaza has plenty of bar girls
EDSA Entertainment Plaza is located in Pasay close to metro Manila and not far from Ninoy Aquino International airport. The plaza has 8 bars with go-go dancers up on the stage. Bars like Firehouse, All the bars charge the same prices for beers, 80 pesos as well as their bar fines 1950 pesos. You pay the bar for the bar fine and then pay the girl after back at your hotel. Best to negotiate the price with the girl before you leave EDSA. The hottest girls will ask for 3000 pesos for short time or 5000 pesos for long time overnight stay. As with most girls in Manila you can talk the prices down. It is free entry too go into the bars so easy to go in and check out the girls. Some of the bars like Firehouse can have up to 20 girls taking turns to dance on stage wearing their tiny little bikinis. The bars in EDSA Entertainment Plaza are open until 2am.

Firehouse at EDSA Entertainment Plaza
Bar girls in P. Burgos Street - Makati Manila
P. Burgos street in Makati Manila is one of the major entertainment districts of Manila. With heaps of bars lining the street all with bar girls. There are plenty of go-go bars and sports bars with live sports on the large TV screens. P Burgos street is around 400 meters long and is lined with bars, go-go bars, nightclubs and discos. Some of the bars and nightclubs are open until 7am. It does not get busy on P Burgos Street until after 10pm, most of the bars are empty before then. There are heaps of freelance girls hanging out on the street as well as a lot of ladyboys. The girls and ladyboys will ask if you want massage and then ask if you want service if you say no to the massage.
Also in Makati you can go to the Hard Rock Cafe or TGI Fridays with a good choice of bar girls. Hard Rock Cafe Makati and TGI Fridays are located right next to each other in the Ayala Centre directly opposite the Shangri La Hotel in Makati. The Hard Rock Cafe have a different live band playing every night of the week starting from 9.30pm. Before then the Hard Rock Cafe just has people in there having dinner. When the band starts the bar starts to fill up with people including lots of hot local Filipino girls. At the back of the bar there are 2 pool tables.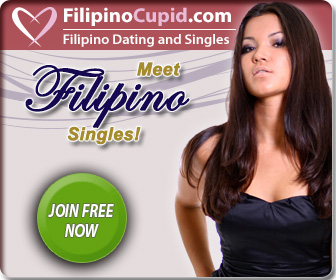 Also check out:
Meeting Filipino Girls from Internet Dating sites