Chaweng Beach in Koh Samui has some small streets called Soi leading off the main Beach Road which is lined with beer bars and nightclubs. The beer bars have a good selection of bar girls. When the bars are quieter the bar girls stand or sit out the front of the bars trying to get guys to come drink inside the bars.
Inside, behind the bar is usually a small stage with a pole where the bar girls will get up and dance.
Bar fines - the bars in Chaweng Beach charge around 300 Baht for their bar fines which allow you to take one of the bar girls away from her place of work.
The bar girls will charge around 1500 - 2000 Baht for a short time. Up to 3000 for a long time.
Bar girls in Lamai Beach
Lamai Beach is located around 10 - 15 minutes by car from Chaweng Beach. It's nightlife is a bit quieter though there are still some relaxed bars which have bar girls working there.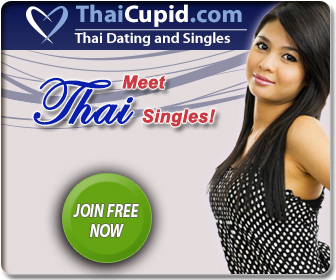 Last updated 7th January 2013