In any other country they would be called prostitutes or hookers but in Thailand they are called Bar Girls.
You will find plenty of Bar Girls in the 3 main red light districts of Bangkok - Patpong Road, Nana Entertainment Plaza and Soi Cowboy.
The bar girls in Bangkok work in the beer bars and go-go bars and will serve your drinks, sit with you and entertain you and offer you Short time or Long time - this is where they go with you and give you sexual service.
Soi Cowboy is the best place to go now in Bangkok for a good selection of bars and the best selection of beautiful bar girls. There are around 40 bars lining each side of Soi Cowboy and each bar has between 5 - 40 bar girls working in them so there must be over 500 bar girls to choose from any night of the week.
Nana Entertainment Plaza is the next best place to go with 3 floors of bars with plenty of bar girls and live shows inside. Nana Entertainment Plaza is located on Soi 4 just off Sukhumvit Rd. You can get there by catching the BTS Skytrain to Nana station.
Patpong Road used to be the number one place to pick up a bar girl though now many of the bars that used to be here and closed down or moved to Nana or Soi Cowboy. Still worth a look as there are still plenty of bar girls in the different bars in Patpong.
Short time / Long Time - the bar girls in Bangkok charge the most than other tourist spots in Thailand. The bar girls in Bangkok typically charge 2000 Baht for a short time and around 3000 Baht for a long time though generally if it is early in the night the bar girls are not interested in going for a long time as it will be more profitable for them to go back to the bar and try for another short time.
Bar fines - bar fines vary from bar to bar and through the different venues. Typically a bar in Bangkok will charge anything from 400 - 600 Baht for a bar fine to take one of their bar girls out from the bar where they work.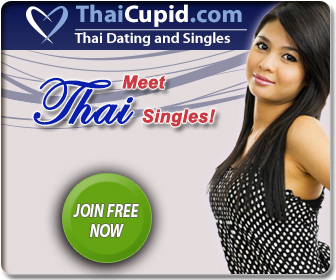 Also Check out: